In The Community
College Mourns Loss of Dr. Carl Price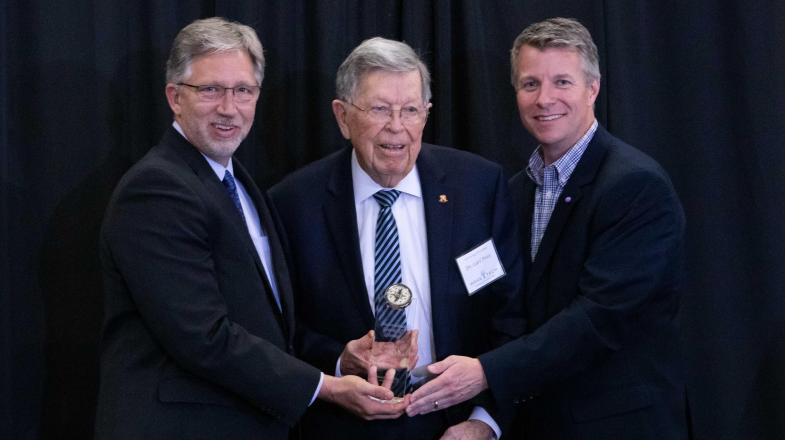 RALEIGH, N.C. (December 16, 2022) – The Wake Tech family mourns the loss of former trustee and executive vice president Dr. Carl Price, who passed away December 13 at the age of 92.
Price served as executive vice president under then-Wake Tech President Dr. Bruce Howell from 1989 to 1997. He later served on the Wake Tech Board of Trustees from 2003 to 2007.
Price dedicated more than 30 years of his professional career to advancing the mission of North Carolina community colleges. Before joining Wake Tech, he was the second president of James Sprunt Community College in Duplin County.
Price and his family were passionate advocates for helping students transition from high school equivalency and adult high school programs to curriculum coursework. In 1992, they established the first endowed scholarship at Wake Tech – in memory of their daughter, Carla. The Carla G. Price Memorial Scholarship is a tribute to her many accomplishments despite her disabilities. To date, the scholarship has enabled more than 69 high school equivalency graduates to pursue degrees at Wake Tech.
In 2019, Price was awarded the Individual Spirit of Giving Award by the Wake Tech Foundation for his philanthropy.
After a private graveside service, a memorial service will be held at 2 p.m. Monday, December 19, at Aversboro Road Baptist Church in Garner. The family will receive guests afterward.
Gifts to honor the memory of Price may be made to the Carla G. Price Endowed Memorial Scholarship at the Wake Tech Foundation or to Aversboro Road Baptist Church.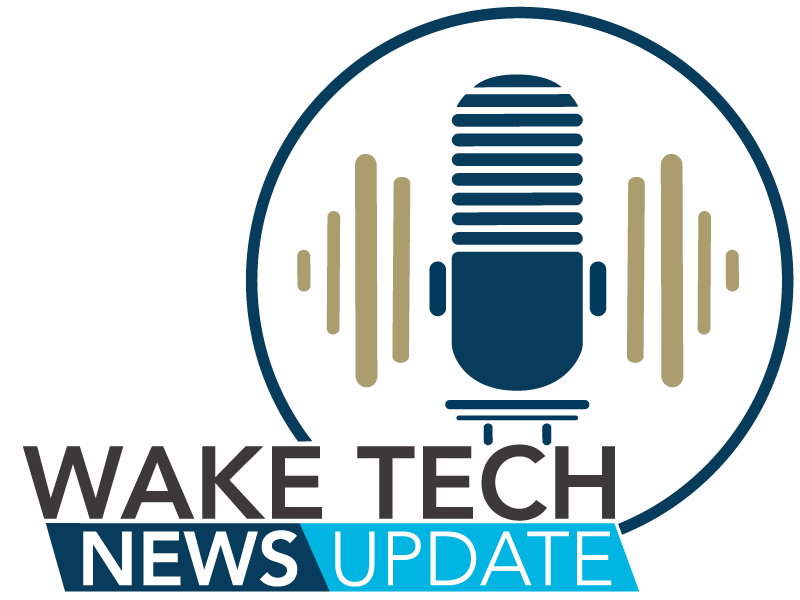 Latest News from Wake Tech