Partnerships
Partnership with NCSU Helps Students Pursue Military Careers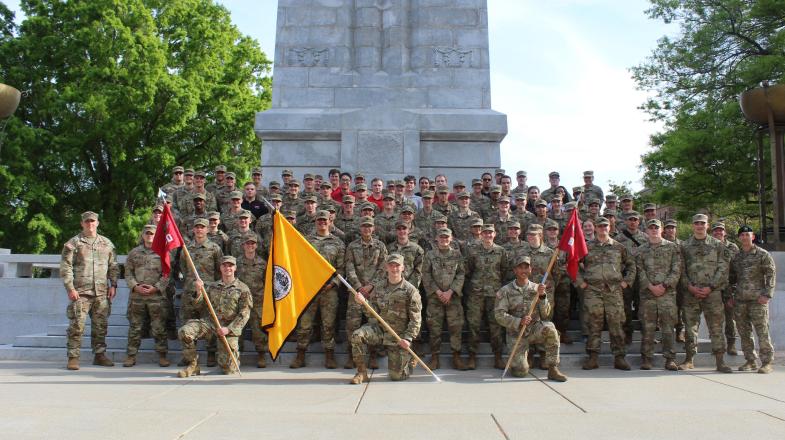 RALEIGH, N.C. (November 11, 2022) – A special partnership with North Carolina State University's Army Reserve Officers' Training Corps, commonly known as Army ROTC, allows Wake Tech students to pursue a military career by taking classes through N.C. State's Department of Military Science. Every year, about seven students take advantage of this program, but many more are encouraged to become a member of the Wolfpack Battalion.
Through the partnership, students take one- to three-credit courses through the department, paying Wake Tech tuition. Though taught on N.C. State's main campus, the courses are reflected on students' Wake Tech transcripts. And Wake Tech students are able to compete for two- or three-year Army ROTC scholarships to complete their degree at N.C. State and be commissioned as Army officers in one of 16 Army career fields, with opportunities available to pursue additional education for several specialty career fields, such as the Judge Advocate Corps, Veterinary Corps and Chaplain Corps.
The courses offered in the freshman and sophomore classes focus on Army values, culture, and leadership. If students later transfer to N.C. State, the credits may be used toward a minor in Military Science. Students will continue their academic studies in their chosen degree and progress through the junior and senior curriculum in Military Science, preparing them to be the leaders of tomorrow.
N.C. State Army ROTC cadets can pursue a commission into the Army, Army Reserve or the North Carolina Army National Guard upon graduation, providing flexibility to pursue their career goals. If students are eligible and choose to join a commissioning program, they are also considered for programs that offer monthly stipends and scholarships toward either tuition or room and board.
"Annually, we award over half a million dollars in scholarships and financial assistance to recognize the potential of these future officers and financially support their academic and ROTC pursuits," said Lt. Col. Will Cunningham, N.C. State Army ROTC professor of Military Science. "Wake Tech Army ROTC cadets are exceptional members of our team, and we look forward to continuing this great partnership."
The N.C. State Army ROTC partnership also includes Meredith College, and the Army ROTC faculty and staff can work with students to assist with the process.
Learn more about this program on Wake Tech's Military and Veterans Services page or the N.C. State Army ROTC page.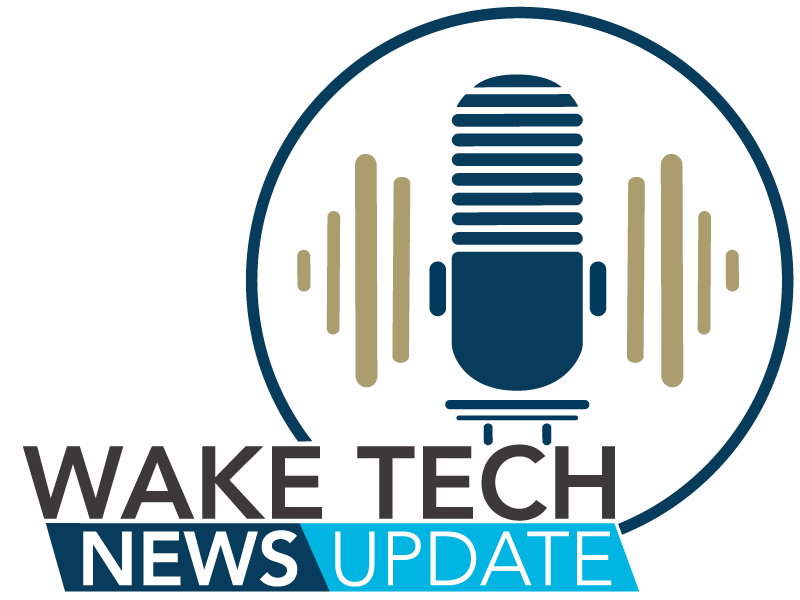 Latest News from Wake Tech