Events
College to Offer FAFSA Assistance Saturday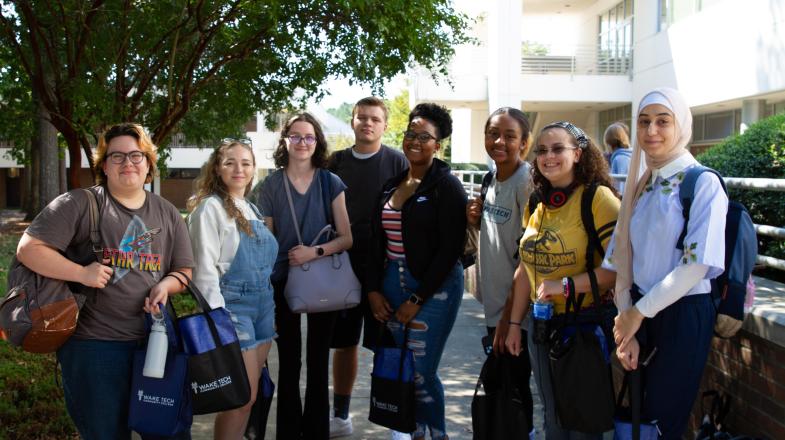 RALEIGH, N.C. (October 25, 2022) – Need help paying for college? The first step is to complete your Free Application for Federal Student Aid (FAFSA), and Wake Tech is here to help!
Wake Tech is hosting FAFSA Day from 9 a.m. to 12 p.m. Saturday in Eagle's Landing in Building L on the Southern Wake Campus. Financial Aid staff will be available to assist students in person and virtually. Advance registration is encouraged for in-person attendance and required for online help so that staff are better prepared to assist.
Students seeking federal financial aid must complete a FAFSA each academic year.
Students should bring 2021 tax returns and W2 forms for themselves as well as their parents. Students who have already started their FAFSA should also bring their FSA user ID and password. Learn more at www.waketech.edu/financial-aid.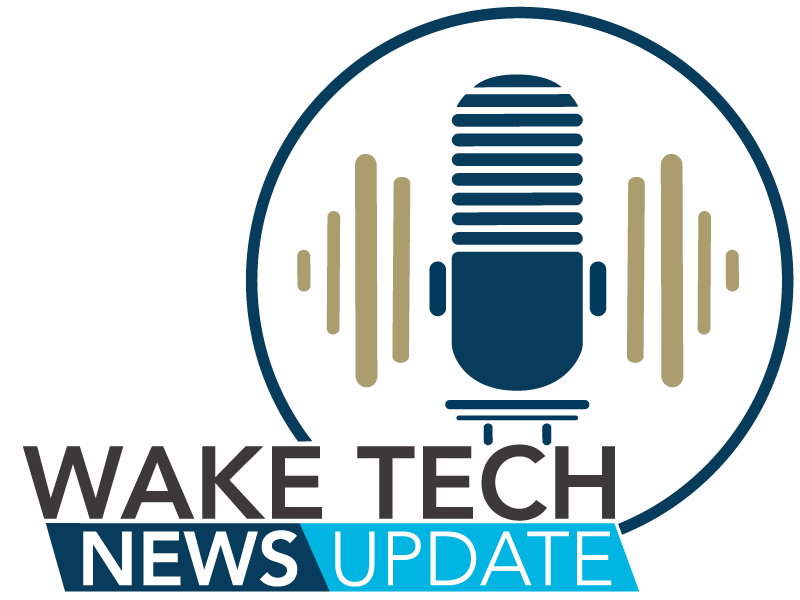 Latest News from Wake Tech