Wake Tech Foundation
New Board Members Bring Commitment and Experience to Wake Tech Foundation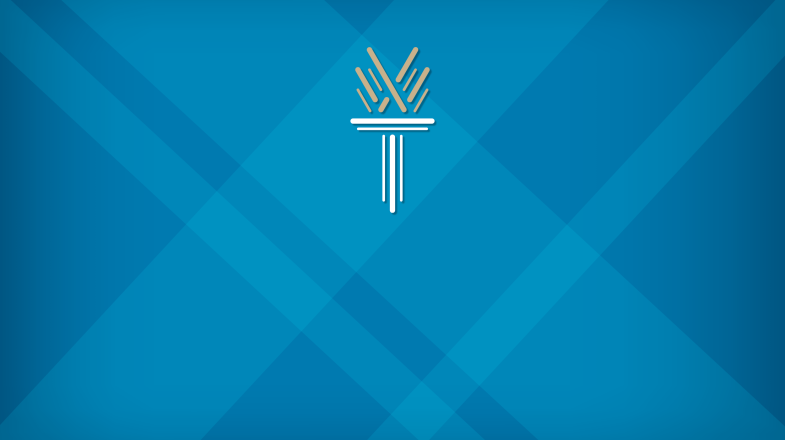 RALEIGH, N.C. (August 3, 2022) – Four outstanding community leaders have joined the Wake Tech Foundation Board of Directors, bringing with them a wealth of expertise and experience. Dr. Audrea Caesar, Karen Schaefer, Mari Suzuki and Kevin Walker share a commitment to Wake Tech's mission along with impressive records of local leadership.
Caesar is the inaugural chief diversity, equity and inclusion officer for UNC Health and the University of North Carolina School of Medicine. She is working to achieve a more inclusive culture within these organizations while reducing health care disparities. Caesar is a Certified Health Education Specialist and a Senior Certified Human Resources Professional, specializing in leadership, organizational behavior, diversity, equity, inclusion and health equity. She previously created and led the City of Raleigh's Office of Equity and Inclusion. She is an adjunct professor in the UNC School of Government.
Schaefer is a retired software engineer with an extensive background in education. She served as an Adult Basic Education teacher for Wake Tech, at the former Dorothea Dix Hospital, and also worked for IBM and Cisco. Schaefer holds master's degrees in both school psychology and computer studies. She is committed to helping people prepare for meaningful, rewarding careers and strongly believes in skills training for career paths that do not require a four-year degree.
Suzuki is market manager for the Carolinas market at PNC, where she leads a network of 123 branches in North and South Carolina. She started her banking career in Charlotte and enjoyed a 16-year career with Wachovia. In 2009, she joined PNC and served in several leadership roles in the Washington, D.C., area and at PNC headquarters in Pittsburgh. Following the acquisition of RBC Bank, Suzuki moved to Raleigh and led the creation of an integrated and highly productive market for PNC.
Walker is a managing director and head of Credit Suisse Raleigh. Since joining the firm in 2006, he has held roles in technology and infrastructure and currently serves as global head of infrastructure hosting and data center services. He moved from New York to North Carolina in 2013. Walker is also on the board of the NC Tech Association and the Credit Suisse Americas Foundation and serves as executive sponsor of the CS Americas Veterans Network and co-sponsor of the CS Americas Sustainability Network. He will join the board of the Greater Raleigh Chamber of Commerce this fall.
The leadership team of the Foundation's Board of Directors includes Whitney Westbrook (chair), Candis Parker (chair-elect), Tim Burgess (treasurer) and Dr. Scott Ralls (secretary). The Foundation's executive director is Matt Smith. Other board members are Mary-Ann Baldwin, Douglas Ball, Natalie Best, Creighton Blackwell, Greg Boone, Alisa Wright Colopy, Mike Conlon, David "Buzz" Crosby, Scarlet Edwards, Tommy Laakso, Dana Martinez, Nick Neptune, Cheryl Parquet, Kim Raynor, Will Smith, Walt Tippett, Sharma Vemuri and Pat Wilkins.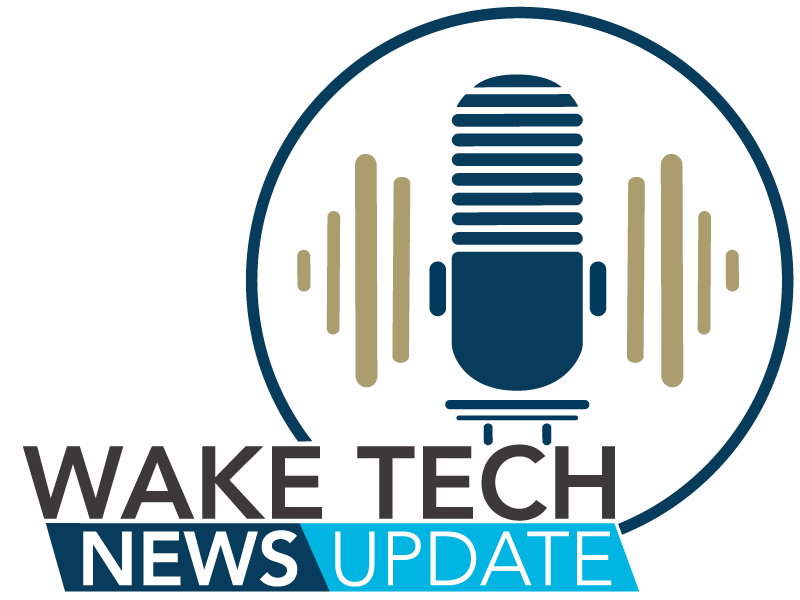 Latest News from Wake Tech