In The Community
"Wake Invests in Women" Seeks Partners to Strengthen Workforce in Wake County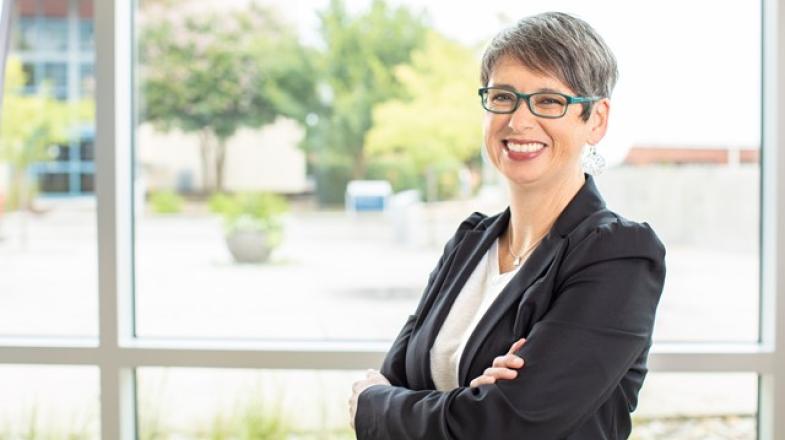 RALEIGH, N.C. (September 9, 2019) - Wake Invests in Women, an innovative collective impact approach to address income gaps between men and women, presented its first progress report to the Wake County Board of Commissioners today.
This interdependent collaboration between Wake County, Wake Tech, and community and business partners is an investment to create large scale change. Wake Invests in Women is focused on science, technology, engineering, and math (STEM) careers, where women only account for 27% of the workforce. In these fields, along with business and management, women in Wake County often earn 33% less than men in similar positions. The goal is to increase the number of women in the pipeline for higher-wage, higher-demand jobs in STEM-related fields and achieve pay equity.
In its first year, the organization built a strong steering committee led by co-chairs Hilda Pinnix-Ragland and Jackie Terry Hughes, and comprised of leading Wake County professionals, both male and female. At the Board of Commissioners meeting, the group unveiled a new logo and introduced their newly appointed director, Dr. Kasey Ashton, an experienced higher education administrator.
"Kasey has well over a decade of organizational leadership and program management supporting the growth of women in the fields of science and engineering. She comes well-prepared to take on the challenges involved in increasing the number of women in the pipeline for higher-wage jobs and pay equity," said Pinnix-Ragland.
Dr. Ashton received her Doctorate of Education (Ed.D) in Higher Education Administration from NC State with a focus on undergraduate gender issues outside the binary and has worked for the past 11 years as part of NC State's Women in Science and Engineering (WISE) program, her most recent appointment as Associate Director. She comes to Wake Tech with a wealth of knowledge and experience in issues related to gender disparities in the workplace, and we are excited that she will be able to use her experience to address wage issues among women in Wake County.
Dr. Ashton will work with Steering Committee members to develop a roadmap to a stronger workforce, with specific tactics and strategies to close the wage and participation gaps between men and women. A high priority will be reaching out to businesses, nonprofits, and educators to partner with Wake Invests in Women on developing these strategies to ultimately strengthen the local workforce.
"This was a year of progress building a strong steering committee of men and women professionals who care deeply about closing wage and skill gaps and developing a stronger workforce," said Jackie Terry Hughes. "This project is an overall investment in keeping Wake County competitive, at the top of best places to do business, for both men and women-owned businesses."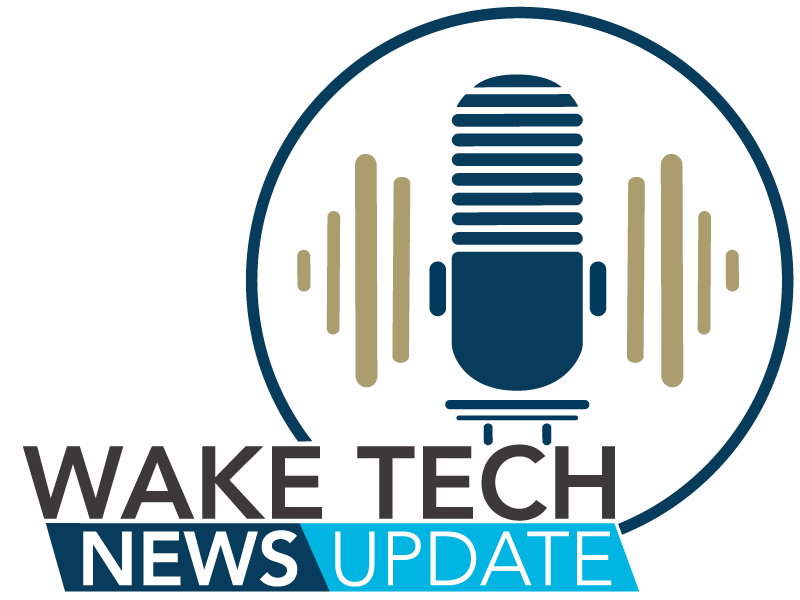 Latest News from Wake Tech