Around WakeTech
Wake Tech Instructor Seeks Funding in Unique Way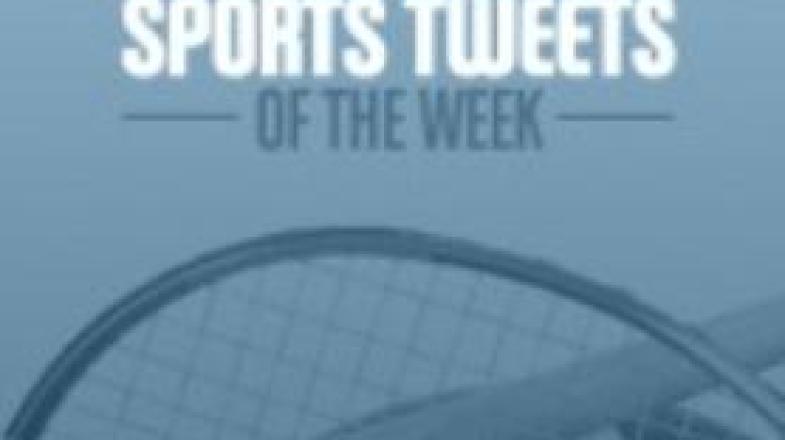 RALEIGH, N.C. (May 3, 2010) - With just the click of a mouse, you can help Wake Technical Community College make computer training available to thousands of Wake County adults. Wake Tech is competing in an online contest to win $250,000 in grant funds for a mobile computer lab.
Pepsi's Refresh Project, designed to help communities make changes for the better, is offering the grant and sponsoring the contest. Pepsi accepts 1,000 entries each month and awards grants to the 32 that receive the most online votes within that month.
Wake Tech's proposed mobile computer lab, "Ourspace ... To Go," will occupy a coach-sized bus, outfitted with 13 computers and wireless Internet access. The lab will bring much-needed training in computer skills and Internet navigation to more than 6,000 students a year, at community sites throughout Wake County. Currently, instructors in Wake Tech's Basic Skills Division transport six laptop computers to more than 25 sites to make basic computer instruction available. Many of the sites are not equipped with Internet access, and there are simply not enough computers to go around. Students in the class are typically unemployed or underemployed and seeking basic computer knowledge for re-entering the workforce.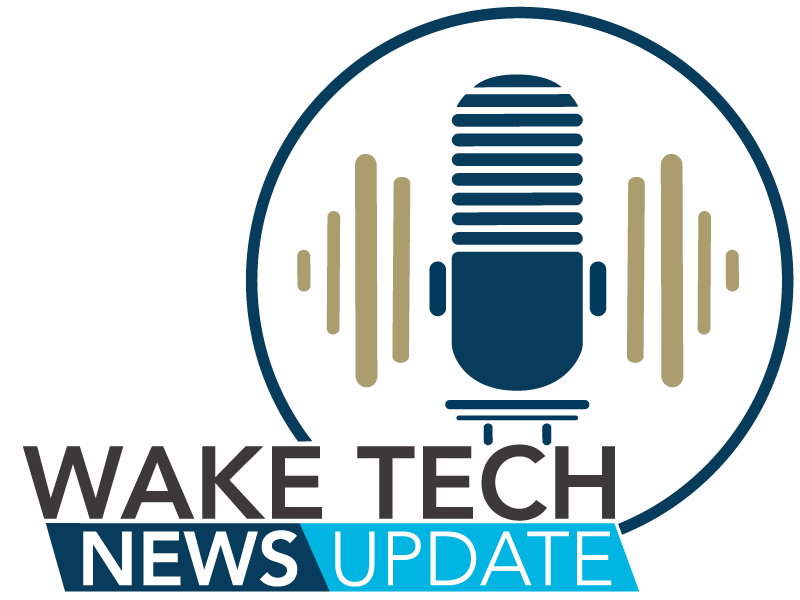 Latest News from Wake Tech