Division News
Wake Tech Foundation Welcomes New Board Members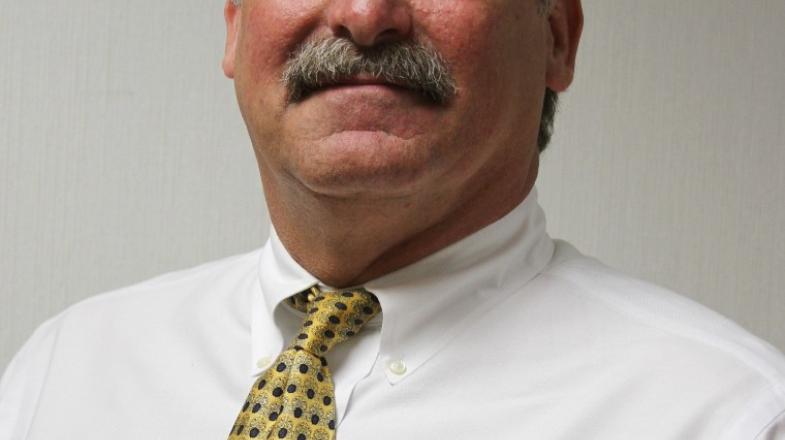 RALEIGH, N.C. (May 20, 2010) - The Board of Directors of the Wake Tech Foundation is pleased to welcome local executives Donna Preiss and Barry Long to its ranks. The Foundation manages private investments to serve Wake Tech students, faculty, and staff and connects private citizens, alumni, and corporate donors who are critical to the success of the college.
Donna Preiss was selected for Board membership because of her business acumen and extensive ties to the community. She is the founder and Chief Executive Officer of The Preiss Company, a leader in the development, acquisition and management of student housing. The company employs more than 200 and is the largest provider of off-campus student housing at several institutions, including NC State University. Preiss has been recognized as one of the Triangle's most successful professional women and currently serves on the Raleigh Chamber of Commerce Advisory Board, as well as the National Multi Housing Council.
Barry Long is Sales and Marketing Manager for Millennium Print Group, and has been a local business owner for more than 18 years. In 1989, he formed Long Printing Company, with a customer base that ranged from small, independent businesses to Fortune 100 companies. Long Printing Company merged with Millennium in 2007 to become one of the top 10 printers in the Triangle. Long is past chairman of the Board of Directors for the Printing Industries of the Carolinas (PICA), and currently serves on the PICA Foundation and Board of Trustees. He is a 1980 graduate of Wake Tech and is a former president of the Wake Tech Student Government Association. He has the distinction of being the only alumnus to have delivered a commencement speech at a Wake Tech graduation ceremony.
Preiss and Long join current Wake Tech Foundation Board members Matthew Black, David Campbell, Elizabeth Clay Bradley, W.H. "Bud" Coggins, Linda Coleman, Mort Congleton (ex-officio), Joe Cooper, Mike Desmond, Judy Fourie, Lawrence Hamilton, Jill Heath, Clyde Holt, Jim Ingram, Gary Jordan, John McKinney, Arne Morris, Jim Perry, Gloria Potichko, Al Schnaidt, Dr. Stephen Scott (ex-officio), Rachel Selisker, Ed Turlington, Elmo Vance, and Walter Wells.
Potential new members of the Foundation Board are first approved by a nominating committee and then voted on by the entire Board. Responsibilities of board members include establishing policy, raising and managing funds, fostering relationships with potential donors, and supporting the objectives of Foundation staff. Members of the Foundation's Board of Directors serve three-year terms.
About the Wake Tech Foundation: The Wake Tech Foundation's mission is to partner with corporations, foundations, and individuals to support Wake Technical Community College's institutional and instructional needs. In the 2008-2009 school year, more than 200 students continued their education with the help of a Foundation scholarship or emergency financial assistance loan. To date, nearly 200 employees have received financial assistance to pursue their bachelor's or master's degree, doctorate, certificate, licensure or other professional development through the Foundation's tuition assistance program. For more information, visit http://foundation.waketech.edu.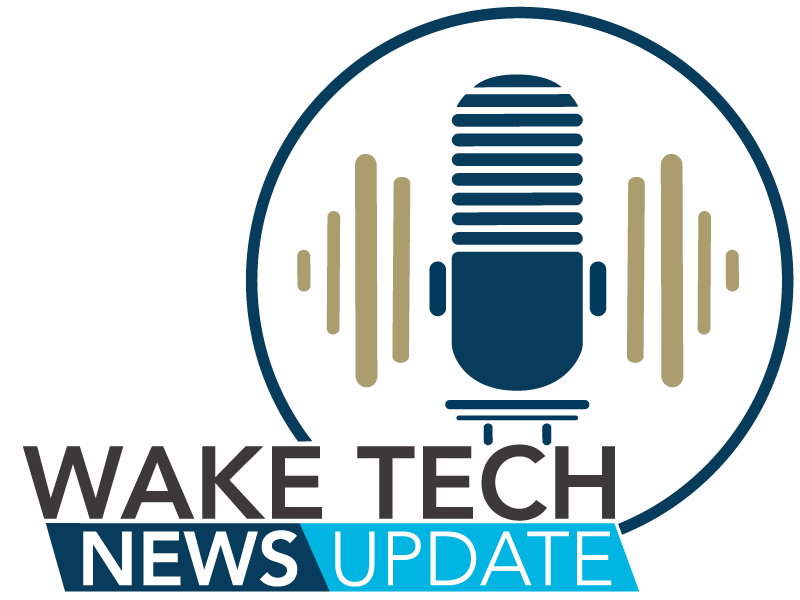 Latest News from Wake Tech