Employee News
College Names Robin Pate as New Athletic Director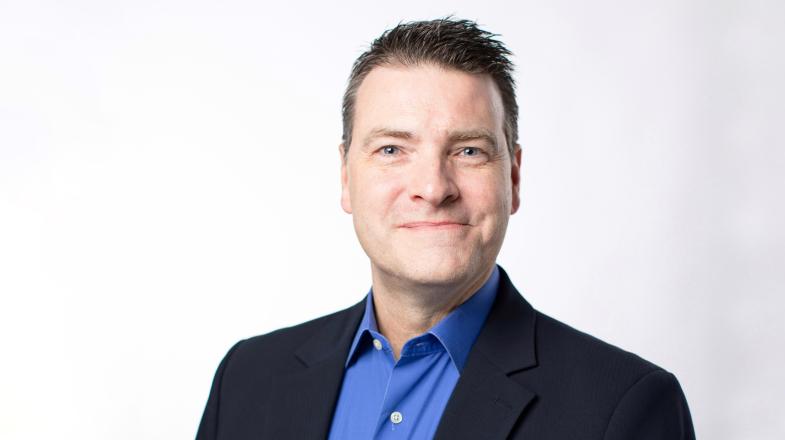 RALEIGH, N.C. (January 10, 2023) – Wake Tech Community College has named Robin Pate as its new athletic director. Pate has served as the assistant athletic director for external operations since June 2021. He replaces Brian Anweiler, who has transitioned to dean of Student Activities and Athletics at Wake Tech.
In his new role, Pate will provide oversight of the college's eight intercollegiate teams, including game day operations, compliance, eligibility and fundraising.
"I have always felt that Wake Tech was a fantastic place where our community could go to reach their goals, and that is also true for me personally," said Pate. "I hope to make an impact in the lives of young people, coaches and the Wake Tech community, and I am honored to lead and strive to fulfill those goals."
Pate came to Wake Tech from the Kay Yow Cancer Fund, where he served as the director of events and partners and director of community development. Both positions included significant fundraising responsibilities. His duties also included running large events at the Women's Final Four, national golf tournaments, organizing conferences and managing an apparel program.
Prior to his time at the Kay Yow Cancer Fund, he spent more than 25 years at North Carolina State University Athletics:
Director of NCAA Compliance (2009-12)
Director of Women's Basketball Operations (2000-2009; 1997-99)
Assistant Women's Basketball Coach (1995-97)
Graduate/Restricted Earnings Coach (1991-93)
In addition, he spent two seasons as an assistant women's basketball coach at the University of Evansville (1993-95) before returning to N.C. State to continue working with legendary N.C. State head coach Kay Yow.
Pate is a North Carolina native and has a bachelor's degree in Science Education and a minor in Coaching from N.C. State.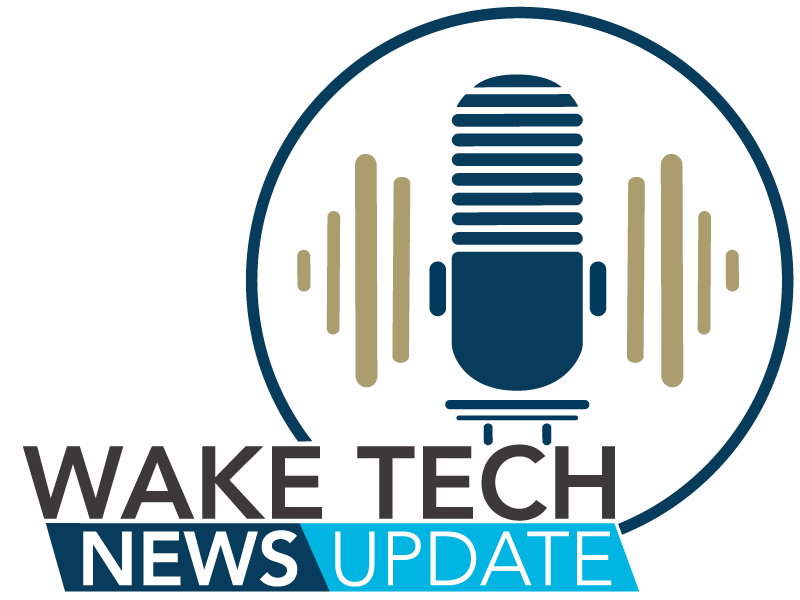 Latest News from Wake Tech