Events
College Welcomes Students to Spring Semester
Enrollment Numbers Climb to Pre-Pandemic Level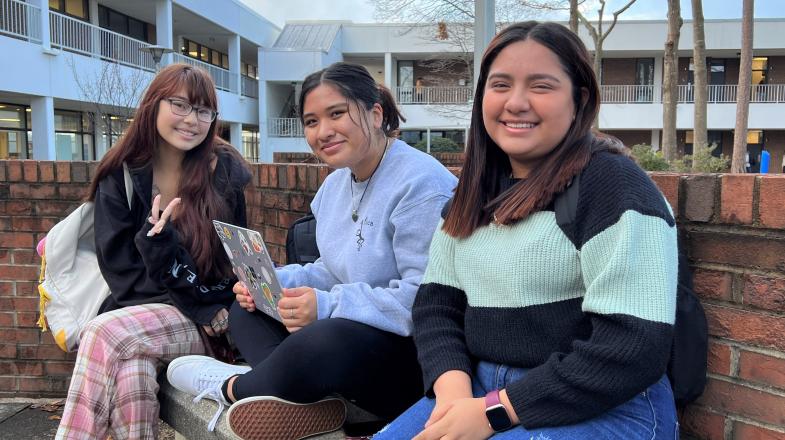 RALEIGH, N.C. (January 5, 2023) – Wake Tech welcomed roughly 21,000 degree-seeking students today on the first day of the Spring semester. That includes about 18,000 continuing students and 3,000 new students.
The college's enrollment is up more than 6% from a year ago and is nearly the same as the Spring 2020 semester, prior to the pandemic.
Today, many students purchased books, obtained student ID badges and parking stickers and familiarized themselves with campus locations. One student even brought his instructor a bouquet of flowers!
Wake Tech offers degree programs on six campuses across Wake County and is building a seventh campus in Wendell. Staff and faculty were on hand to answer questions today, and Wake Tech President Dr. Scott Ralls greeted students at the Scott Northern Wake Campus.
"This is an exciting time for Wake Tech as we welcome students to a new semester," Ralls said. "We want students to pursue their educational goals and help fill the need for skilled workers in our region."
Many students are preparing for careers in health care, IT, skilled trades and automotive to meet the community's workforce needs.
In response to the growing demand for electric vehicle (EV) technicians, the college is launching an EV class this semester as part of the Automotive Systems Technology degree program. An expert from Rivian Automotive, an electric vehicle manufacturer based in California, is teaching the first class. The class will be part of a new EV degree pathway starting at the Hendrick Center for Automotive Excellence in the fall.
Wake Tech is North Carolina's largest community college, serving more than 70,000 adults every year. It is accredited and offers more than 250 associate degree, diploma and certificate programs that prepare students for immediate employment or to transfer to a four-year college or university. About half of those programs can be completed totally online.
The college is accepting applications for accelerated 12- and eight-week courses starting later this spring. For information, visit springahead.waketech.edu.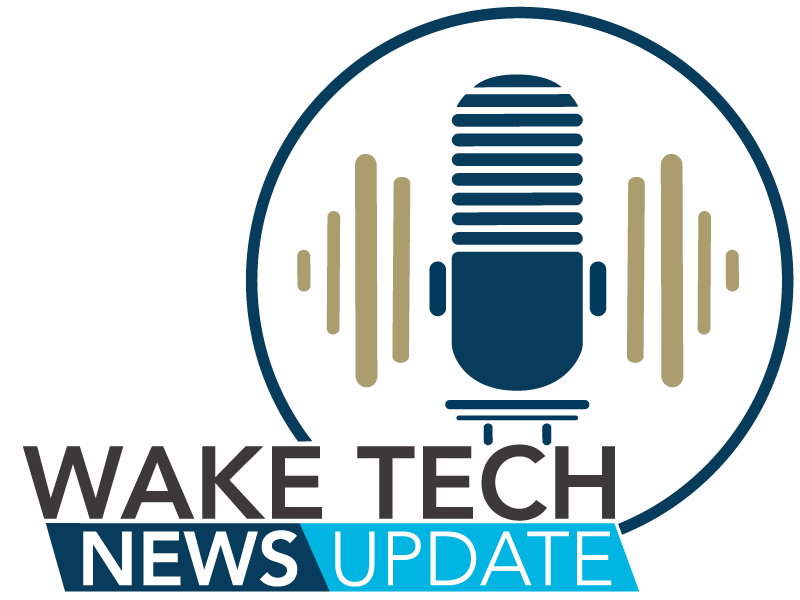 Latest News from Wake Tech