Partnerships
Wake Tech and WRAL Team Up for Brain Game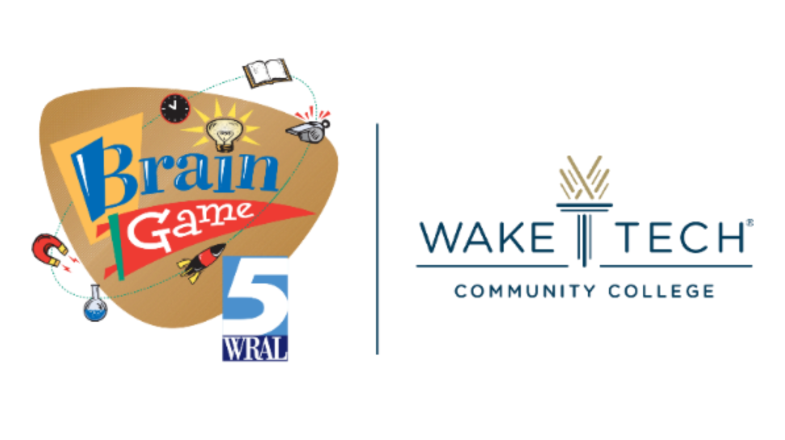 RALEIGH, N.C. (November 17, 2022) – The "smartest 30 minutes on television" is back for a new season at a new location. WRAL-TV (Capitol Broadcasting Company) and Wake Tech Community College are excited to announce a partnership that brings the production of WRAL's high school quiz show, Brain Game, to Wake Tech's Scott Northern Wake Campus for the next five years. Each 24-episode season will be produced from the Lecture Hall, beginning this fall.
"We are thrilled to bring the excitement and competition of Brain Game to this new collegiate studio site," said Heather Gray, station manager for WRAL and FOX 50. "This partnership and new production location will ensure that we can continue the great tradition of Brain Game for many years to come."
The new location offers a spacious setting for teams to gather prior to each game. The competitors then head into the Lecture Hall, which can accommodate more than 100 family members, friends and classmates in the live audience to cheer on the teams during the contest.
"We're honored to welcome WRAL's Brain Game to our campus," says Wake Tech President Dr. Scott Ralls, "and to serve as host for a production that showcases student excellence. We look forward to meeting these outstanding students and watching them shine!"
Each show features two teams competing head-to-head through nine categories of trivia, with the winner advancing to the next round. So, get ready to put on your game faces and show what you know! The new season of Brain Game from Wake Tech begins November 19.
Brain Game is hosted by television personality Mark Roberts. Wake Tech professor Seth McElvaney and Eric Grunden, a teacher at Raleigh Charter High School, serve as judges for the competition.
"I became a writer and judge for Brain Game in 2010," says McElvaney. "In addition to judging, I really enjoy the interaction with the students, the host and the crew. The show brightens up my Saturdays!"
WRAL's Brain Game debuted on January 11, 1997, and has been in active production since that time.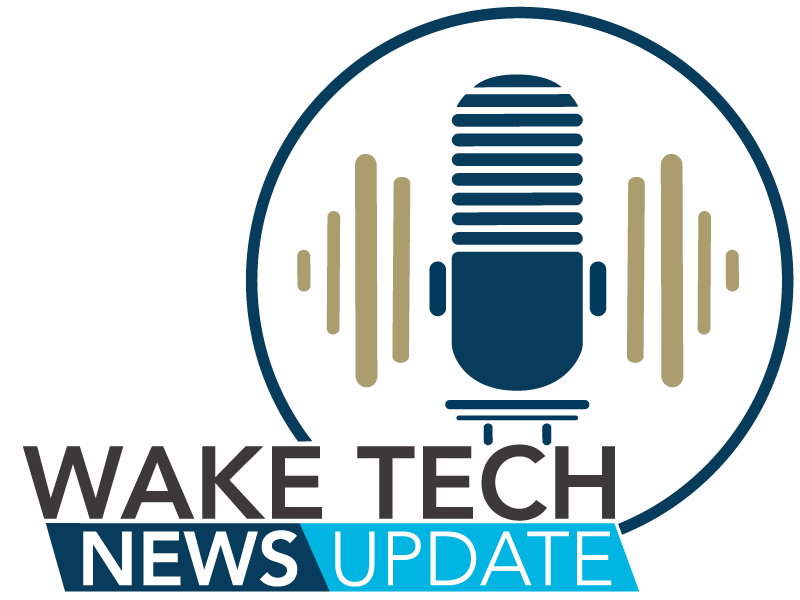 Latest News from Wake Tech