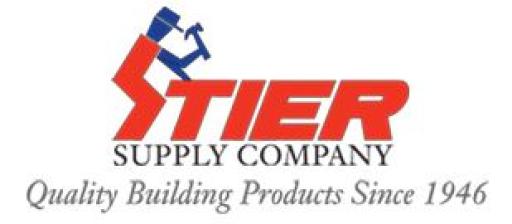 Stier Supply Company Hiring Open House
Date
Wednesday, May 11, 2022
Location
619 Distribution Drive, Morrisville, NC 27560
Description
Stier Supply Company is hosting a Hiring Open House on Wednesday, May 11, 8 a.m. - 5 p.m.
Hiring full- and part-time for the following positions
All levels carpentry
Warehouse
Assembly/machine operators
26-foot box truck drivers (non CDL)
Walk-ins welcome, or call Emmalee Reese at 843-254-4164 to lock in a time slot.
Where: 619 Distribution Drive, Morrisville, NC 27560
What we do: Residential finish work, putting the finishing touches on a home, We provide the best quality work and products to our customers.
Our ideal candidate: Strong attention to detail, works well independently and on a team, proven problem solver
What we offer: On-the-job training, skill-based progressions, year-round stable hours, life, health, vision and dental insurance packages available, 401(k), and paid vacation and holidays.